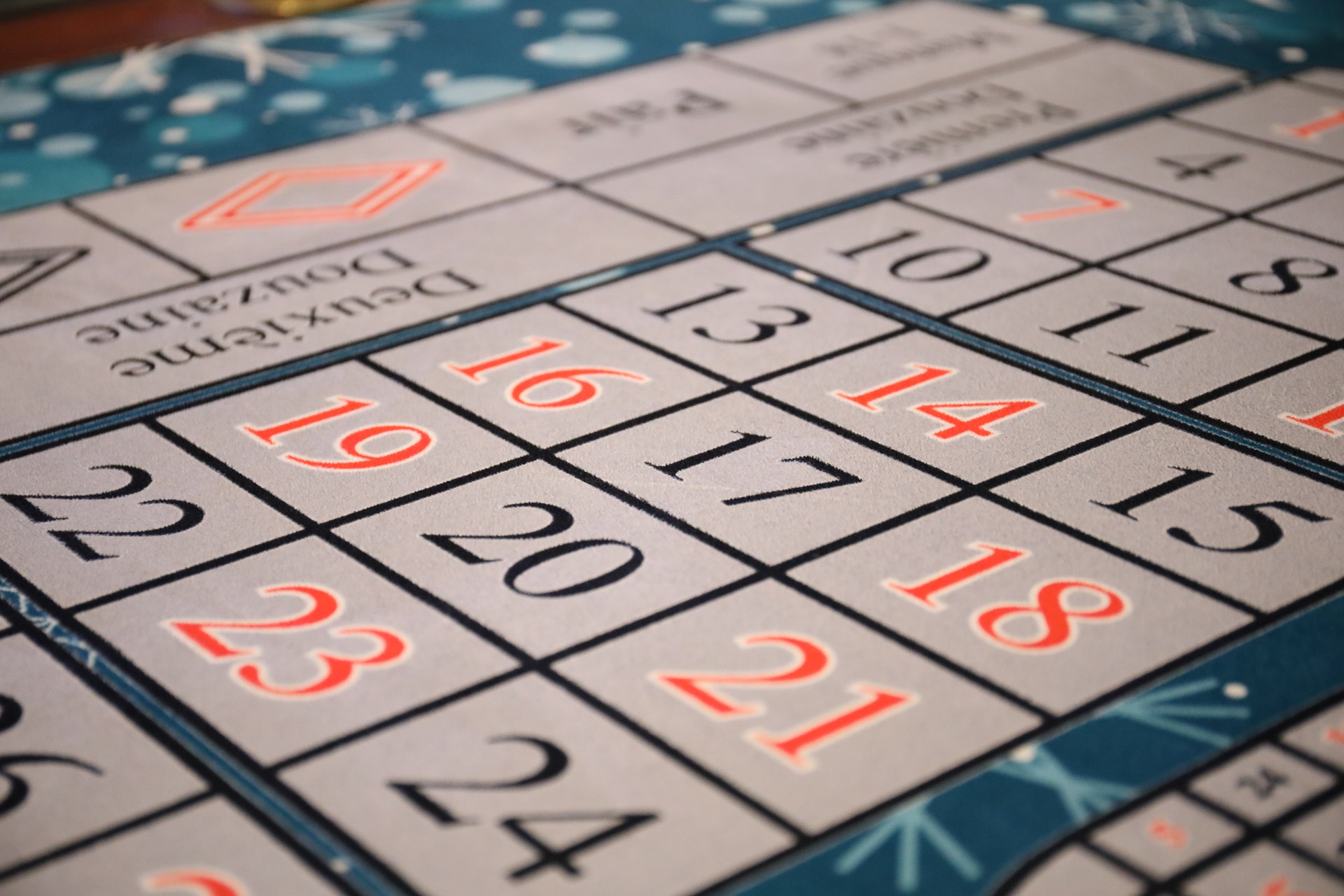 Bonanza Bingo
5:00pm Fridays (Immediately following K.E.Y.A. Ka$h)
K.E.Y.A.'s Bonanza Bingo is played every week for a guaranteed $1,100. Bonanza Bingo cards are one single for two dollars and can be purchased at the K.E.Y.A. offices Monday through Friday from 8:30AM to 5:00PM.
Forty-eight numbers are drawn every Monday.  Bonanza Bingo is played out for a guaranteed $1,100 at 5:00PM every Friday, broadcast live on 88.5FM.  K.E.Y.A. Bonanza Bingo is sponsored by The Tribal Gaming Commission and all proceeds are donated to K.E.Y.A. Radio.
For more information, call KEYA during regular business hours at (701) 477-5686.